Classified or Support Staff PD Links Certified or Teacher PD Links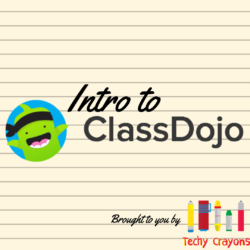 This blog post is the first in a series all discussing different communication apps that teachers can use with parents. We will dive into the ClassDojo communication app in this post. This is an introduction for those that have heard of ClassDojo but have never really looked into it.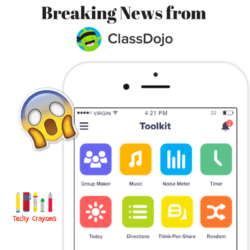 Exciting News!
I hit publish on my Intro to ClassDojo Post and went to sleep on July 13th. I woke up on July 14th to a whole new ClassDojo World! I had spoken to ClassDojo on Wednesday and they had mentioned their new features coming out in two weeks but I didn't realize that announcement was coming out today! You are not going to believe what they have added to ClassDojo! They are bringing their game to try to give teachers more use of their product.  If you want to find out about the ClassDojo ToolKit, click to read more!